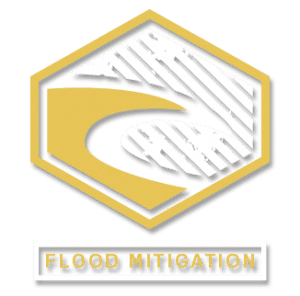 Stop the Flood Before it Starts

Maybe you need to stop a flood before it starts. Or you need to select the tools that will be used if a flood is ever imminent. The ExpressBagger® should always be on your supply list when your job involves protecting property and people. The ExpressBagger® sandbag filling tool will allow you to quickly fill sandbags when time is of the essence and raging floodwaters are threatening your community. If you're responsible for flood preparedness, when choosing supplies you need cost-effective yet highly useful sandbag filling tools that will take advantage of the number of people working to fight a flood. Sandbag filling machines are expensive and heavy and aren't a practical solution for many communities. When you need the increased output and efficiency of a machine but don't want the added expense and storage needs, the ExpressBagger® is the best value of all the flood mitigation sandbag filling tools available.
You'll be able to make the best use of your citizen volunteer base because you can work in four person teams. Here's how it works: One volunteer can shovel while two more are steadying bags and a fourth pulls bags away to a nearby pallet. You can even have two people shovel, two people steadying bags and two people pulling bags away when you're really in a hurry. The ExpressBagger® is the way to fill bags in the most ergonomic, efficient and effective manner possible!