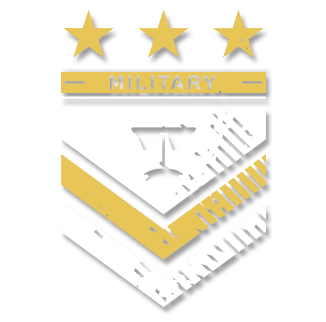 Built for a Larger Purpose

When your troops need to fill many sandbags and quickly, the traditional shovel-and-bag method just doesn't work. Whether during a conflict or peacetime, our troops frequently have many important tasks to accomplish in one day, and filling sandbags is just one of those tasks. There are also times when you need to fill sandbags very quickly, such as for field fortifications, creating ballast, building bunkers or to temporarily protect civilian structures. The ExpressBagger® was built with these needs in mind, without sacrificing cost effectiveness, ease of use or simple assembly.
The ExpressBagger® sandbag filling tool can triple your production by allowing you to employ teams of up to four people at a time. Here's how it works: One person shovels while two people steady bags and one person pulls the bags away. The ExpressBagger® also makes it easier to steady bags as they are being filled, saving time and eliminating sand spillage when compared to the traditional method.
ExpressBagger® representatives are available to conduct in-person demonstrations for military personnel. Please contact us to arrange an in-person demonstration if you are interested in adding ExpressBagger® to your supply list.
Please indicate "GSA 12" for all GSA Advantage orders.